Top Activities in Pembrokeshire
Pembrokeshire is full of beautiful scenery and opportunity for excitement. For romantic breaks, family holidays or peaceful getaways, take a look through our list of top activities in Pembrokeshire and pack your cottage holiday full of fun!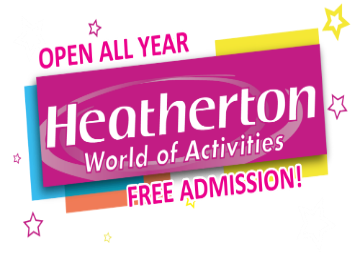 1) Heatherton World of Activities
Heatherton is a free admission family attraction, providing a pay when you play facility, allowing customers to choose what they want to partake in before purchasing tickets. Anyone who then does not wish to participate can spectate with no extra cost, but it is guaranteed that once you witness the extensive range of activities on offer, it will be difficult to resist!!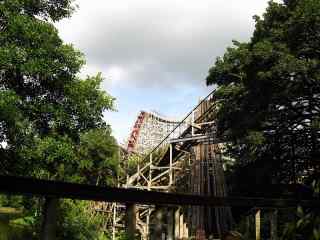 2) Oakwood Theme Park
Oakwood Theme Park is a great family attraction. Full of rollercoasters, rides and fun experiences, it's a great way to spend a day during your Pembrokeshire holiday. For a great deal at Oakwood Theme Park, check out our discounts guide!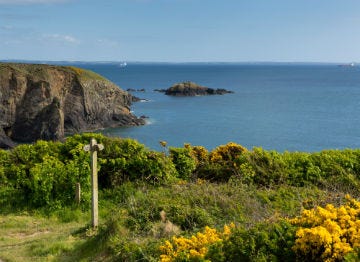 3) Pembrokeshire Coast National Park
Visiting the Pembrokeshire Coast National Park is a must during your holiday in Pembrokeshire. With regular events for families throughout the school holidays and at weekends, there's always something to do. Also, there is over 950 km of footpath and bridleways to walk to enjoy the beautiful scenery and coastal views.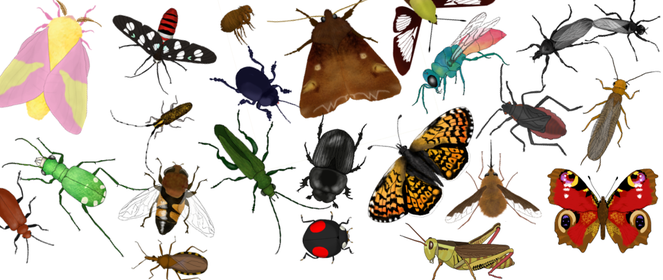 4) Dr Beynons Bug Farm
Tucked away, in the smallest city in the UK, is a farm quite unlike any other. Dr Beynon's Bug Farm, is based within 100 acres of the Pembrokeshire National Park and is dedicated to showcasing the wonders of invertebrates; that's 'bugs' to you and I. The Bug Farm is a busy research centre, working farm and is now home to a bug visitor attraction, founded by entomologist and TV presenter Dr Sarah Beynon.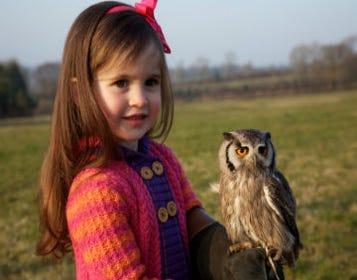 5) Pembrokeshire Falconry
Book a unique experience at Pembrokeshire Falconry. Encounter nature at its best by having a bird of prey fly to your glove. Learn about the birds and their unique personalities behind the stunning backdrop of Picton Castle. Their amazing flying skills, following you on your woodland walk will make this a truly memorable day.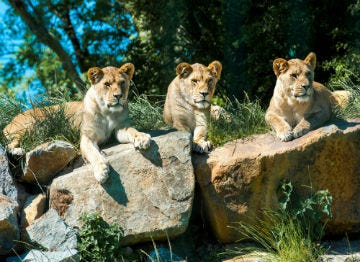 6) Folly Farm, Nr Tenby
Folly Farm has been crowned 'Best Day Out' yet again in the National Tourism Awards Wales. This family-run Adventure Park and zoo is a truly fantastic day out all year round and for all ages.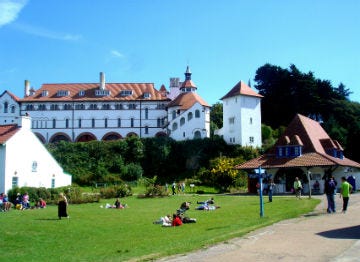 7) Caldey Island
A pleasant boat trip from Tenby Harbour takes you to this beautiful and fascinating island. Caldey Island has been inhabited since the Stone Age, and has been home to various orders of monks since Celtic times. It is now owned by monks of the Cistercian Order, whose picturesque monastery overlooks the Village Green and the pretty cottages of the islanders.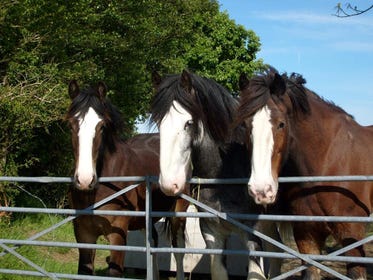 8) Dyfed Shire Horse Farm
This unique tourist attraction is proudly celebrating its 25th year. Located at the foot of the Preseli Mountains this great attraction has a host of horses, sheep and Llamas. The main attractions are the beautiful Shire horses, 'gentle giants' along with demonstrations of horse harnessing, wood turning and farriery. There is plenty to do for all ages, including indoor and outdoor play areas for small children as well as a café for mum & dad!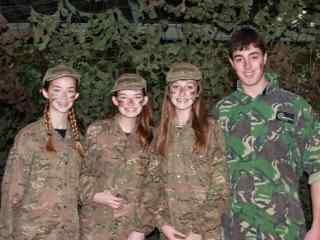 9) Battlefield Live Laser Combat
This award-winning activity is a great day out for families and groups. Get dressed up in camo gear and chase around the jungle-themed battlefield. Totally harmless and environmentally friendly, the state-of-the-art infra-red system is all the fun of paintballing, without the pain! Get money off at Battlefield live with our Pembrokeshire discounts guide!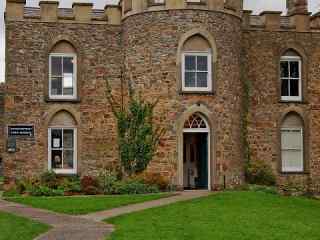 10) The Haverfordwest Town Museum
The Haverfordwest Town Museum is located in the old prison governor's house in the grounds of Haverfordwest Castle. The museum use a variety of artefacts, paintings, uniforms, photographs and much more to celebrate and interpret the 900-year of history of Haverfordwest, one of Wales' most historic towns.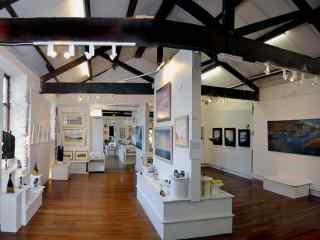 11) Waterfront Gallery at Milford Docks
Showcasing the best artists and craftworkers in West Wales, the Waterfront Gallery has a changing programme of exhibitions throughout the year in its 3,000 square foot grade 11 listed gallery space overlooking the water in the Milford Docks.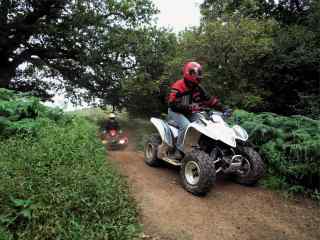 12) Ritec Valley Quad Bikes
No one in Pembrokeshire knows Quad Biking like the folks at Ritec Valley Quads. Whatever the weather, their 2 huge flat tracks guarantee a fun-filled day out for families, groups, and all abilities. The Quadfather says "Ritec Valley Quad Bikes has been established for over 26 years and gives the very best in Quad bike entertainment .... Catering from all ages from 6+ we have bikes to suit all ages and abilities. Check us out on Trip Advisor for recent reviews"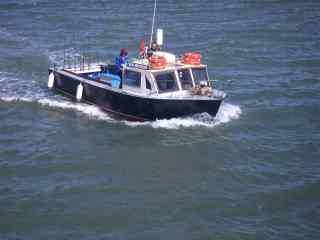 13) Saundersfoot Pleasure Boats
Hop aboard a Saundersfoot Pleasure Boats trip for a fun fishing experience on the Welsh waters. You can sail with the Four Brothers for a 1.5 hour Mackerel fishing trips, or for the more professional fisherman, there's a 5-hour Sport-fishing trip. Prices include all tackle and bait and are £15 for a 1.5hr Mackerel trip and £45 for a 5hr trip Saundersfoot Pleasure Boast says "Our business is your pleasure. We try our best to give value for money.Our contact details for Saundersfoot harbour booking office are: 01834811027 and mobile: 07580614834 (this is also the number for the winter fishing bookings)."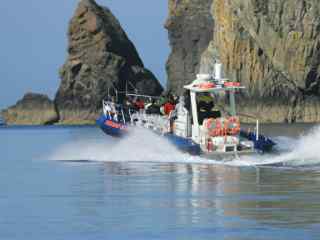 14) Thousand Islands Expeditions
For a unique day out in Pembrokeshire, why not take a trip to the county's offshore islands: Ramsey, Grassholm , and Skomer. Ramsey Island? Ramsey Island is home to one of the UK's largest Atlantic Grey Seal colonies. Cindy at Thousand Island Expeditions says: "Join one of our wildlife adventure boat trips to the islands of Ramsey, Grassholm and Skomer with a wildlife guide onboard. See 100s of seabirds, porpoise, seals, fast currents, caves and dramatic scenery. We land on Ramsey Island RPSB Nature Reserve daily, go to see the Puffins around Skomer Island or venture offshore to search for dolphins and if you are very lucky a glimpse of a whale. Great for families, groups or individuals."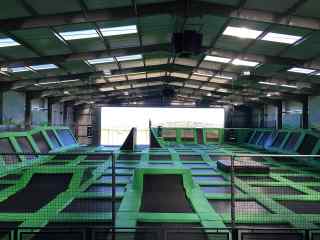 15) Hangar 5
Hangar 5 is Wales' first indoor Trampoline Park. With over 100 interconnecting trampolines, across 10,000 square feet! This is not just jumping up and down: there are angled trampoline walls, a tricks airbag, slam dunk basketball hoops and so much more! Rob at hangar 5 says: "Hangar 5 is Pembrokeshire's newest indoor family attraction, with over 100 inter-connecting trampolines, soft play, cafe. Whatever the weather you'll be sure to have fun! Disco Nights and Pizza Specials available."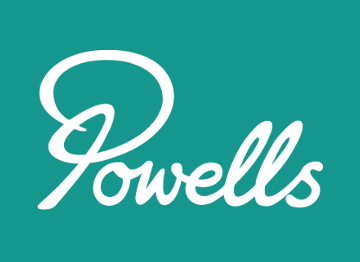 16) Manor House Wildlife Park
Manor House Wildlife Park has been transformed into a fantastic family zoo by TV star Anna Ryder Richardson and her husband Colin. Unlike many bigger and commercial zoos, Anna's Welsh Zoo specialises in close-up experiences with endangered animals, a real 'run-wild' experience.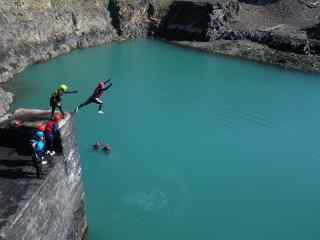 17) Celtic Quest Coasteering
Celtic Quest Coasteering are a multi-award winning-company offering an amazing outdoor experience for ages 8 and up and all abilities. Check out our Pembrokeshire Deals and Discounts guide for an exclusive offer!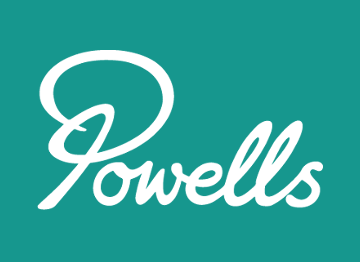 18) Upton Castle
Upton Castle is a great attraction for a day outdoors. With beautiful woodland walks, wildflowers, and pretty picnic areas, a visit here is a great all-year-round activity.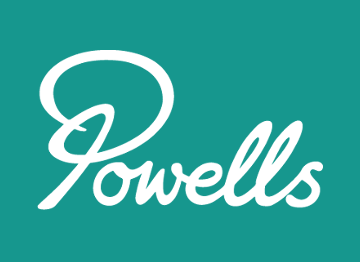 19) The Overhang Indoor Climbing Centre, Tenby
The perfect rainy day activity, The Overhang Indoor Climbing Centre provide kids clubs and climbing sessions for ages 6 and upwards. If the sun is shining, you can also have a go at abseiling on some of Pembrokeshire's coastal cliffs!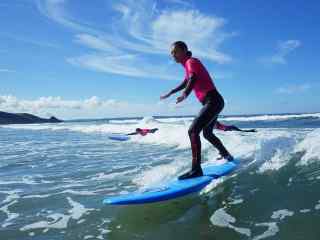 20) Board Games Surfing and Paddleboarding
While you may think their location is a bit out of the way, Board Games will meet you at the beach for your lesson. They recommend Newgale beach for surfing and Lower Town Harbour Fishguard for Paddleboarding. Open all year round, surfing is a great activity to try during your holiday in Pembrokeshire.