About Powells
Powells Cottage Holidays is an independent letting agency with an office based in Saundersfoot, Pembrokeshire. We have over 50 years of providing good quality holiday cottages and apartments in the best locations. Here is a little bit of history on how we got started!
The founders, Joan and Michael Powell inherited a small legacy in 1963, which enabled them to partially finance their own holiday home to take their large family of five children on holiday. The property was then rented out to finance the rest of the purchase price. It turned out to be a great success and from that day forward they were able to build and rent out several more properties offering quality accommodation in Tenby and Saundersfoot.
Our property portfolio covers both coastal and rural areas in Pembrokeshire and The Gower Peninsula. Our team of Property Managers reside in these areas and therefore can provide local knowledge and experience.
Other benefits include a close liaison with owners and visits at short notice if required. Our team have personally visited all of the properties in our portfolio, ensuring greater product knowledge to our guests ensuring that we find just the right property.
Powells Cottage Holidays is one of a small group of locally focused brands owned by The Original Cottage Company Limited, which is a private limited company incorporated in England (registered number 06951692) with a registered address at Bank House, Market Place, Reepham, Norwich, NR10 4JJ. VAT No. 595 2110 44.
MEET THE TEAM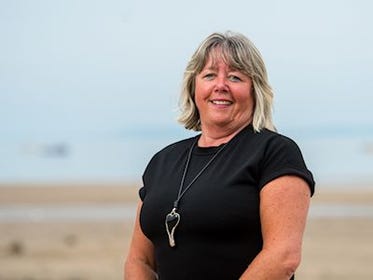 Property Manager
Nicola Hurst - Providing sound advice for potential & existing property owners in maximising holiday lettings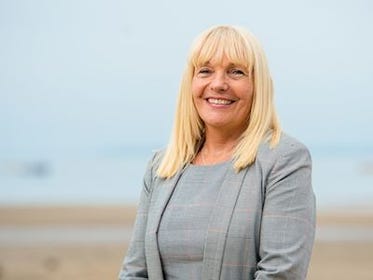 Property Manager
Karen Smith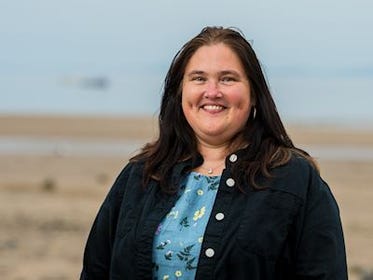 Customer Support Team Manager
Anita Lee - Looking after the day to day running of our South Wales offices.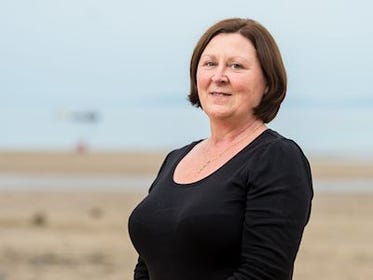 PMS Co-ordinator
Mary O'Connor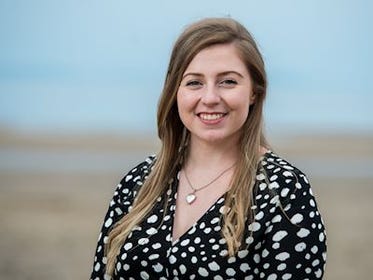 Customer Support Advisor
Ailish Davies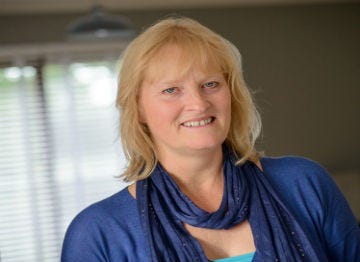 Quality Assessor
Julie Davison - Raising the standards of our property portfolio, advising property owners in ways to achieve a properties maximum potential.